zowel monteur alsook plaatwerker gezocht, zeer afwisselende werkzaamheden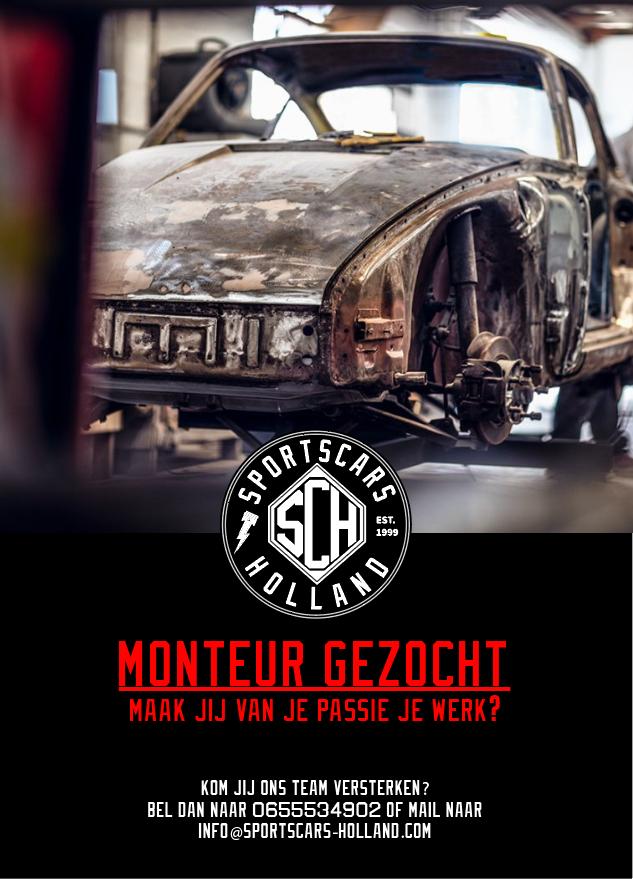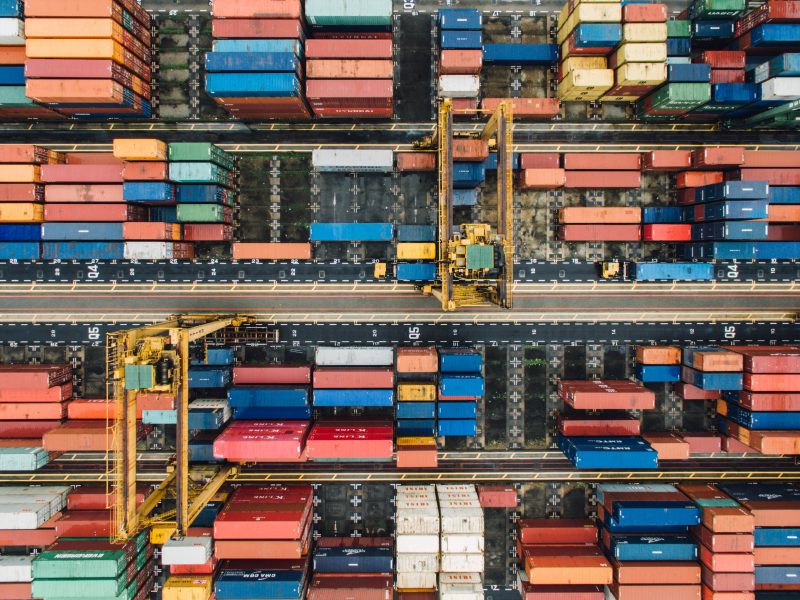 Since we buy a lot of our cars and some of our parts in the USA we can also help you with transport from most of the States from the USA. It doesn't matter whether it's a car, motorcycle or parts.
iemand gezocht met ervaring in plaatwerken/restauratie, maar ook andere werkzaamheden,iemand die het schuren in de autoschadeafdeling beu is?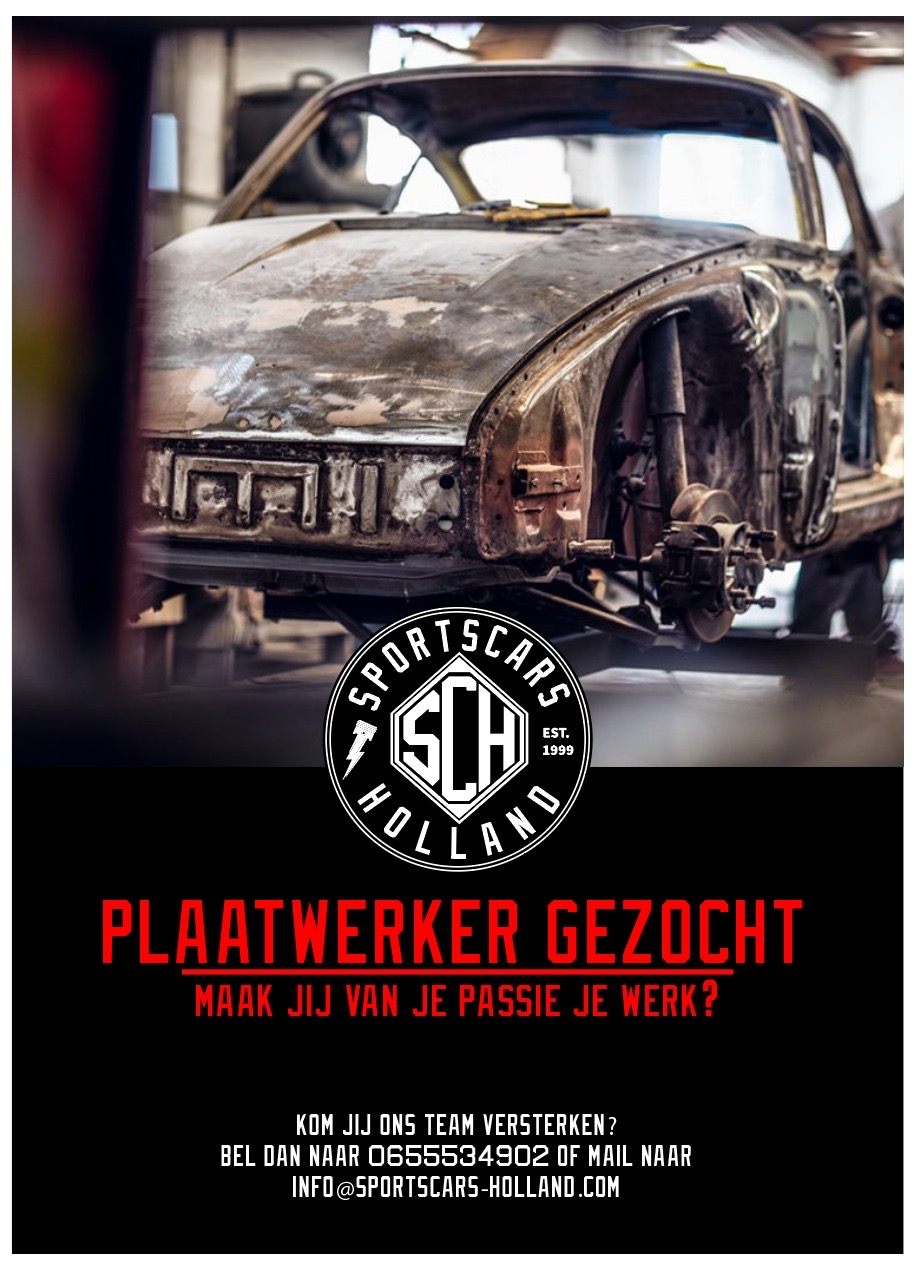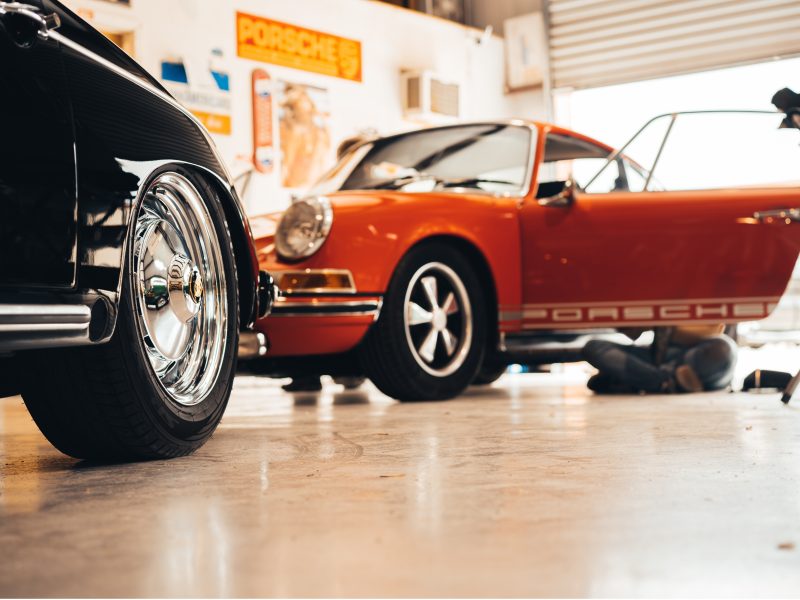 We specialize in backdating G model Porsche 911. We can build your dreamcar at your wishes. When you have your own Porche we can backdate it for you and build your car.