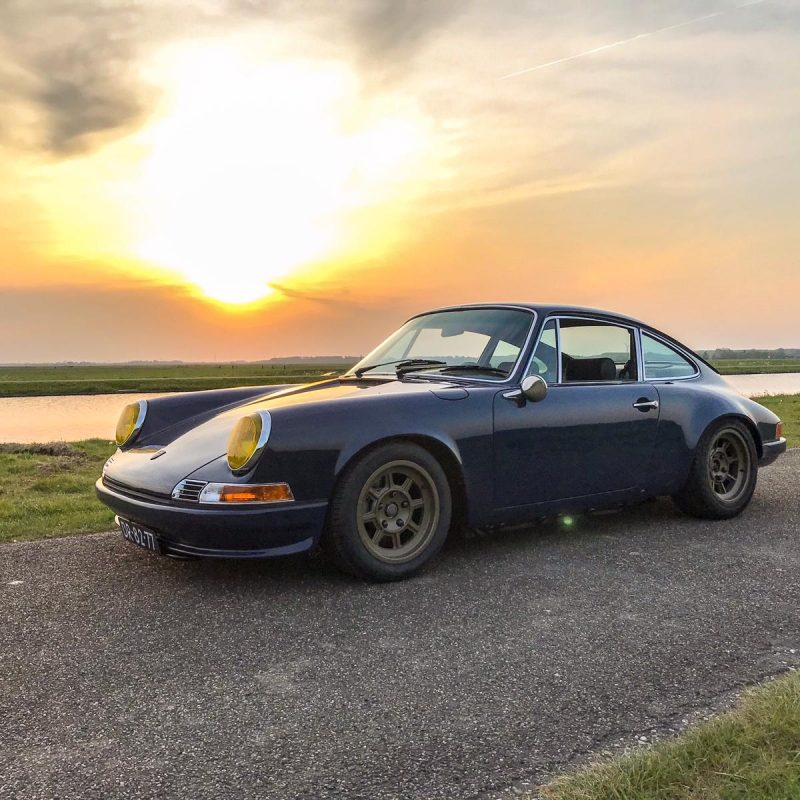 We specialize in backdating G model Porsche 911. We can build your dreamcar at your wishes. 
When you have your own Porsche we can backdate it for you and build your dreamcar.
We work with a base price list for the backdate. Which includes all the work materials and paintjob and we have a large optionlist to add to the base backdate with all-in prices to make it your own dreamcar. But offcourse, we can add your own detailed wishes if you want. 
If you do not have the donor car for your backdating project, we can offcourse find your donor car or sell you one from our own stock.